Columbus Property Division Lawyer
Seeking What's Rightfully Yours in Divorce
When you and your spouse are going through a divorce or dissolution, you may be concerned about how property division is handled in Columbus. You may have questions or misconceptions about what property is subject to division and what is exempt, or what you can expect to receive in case of divorce.
At Nina Scopetti Attorney at Law, we are highly knowledgeable in all areas of divorce, including property division. Our practiced attorney can ensure you are fully aware of your rights and the most effective steps you can take to protect your property in Columbus, OH.
Marital vs Non-Marital Property
Marital property is typically divided equally. Marital property consists primarily of assets and debts acquired during the marriage, regardless of which spouse holds the title to the property.
Non-marital property is property which is usually not subject to division , and includes property owned prior to the marriage, items which were acquired as a gift or inheritance. This separate property can include real estate, pensions, interest acquired on separate property, property excluded specifically through a marital agreement, inheritance, and gifts given to only one spouse.
Characterizing, tracing, and valuing property can be quite complex, but our Columbus property division attorney can help identify separate and marital property before the division process begins.
When decisions are made about property division, a few considerations are kept in mind, including:
Whether the property is marital or separate, or a combination of both
Whether the spouse claiming a separate property interest can "trace" the property
Which party will be paying the debts
Whether the property can be divided or whether it should be sold
Which party will maintain the real estate
Contact a Property Division Lawyer Today
Our seasoned property division lawyer, Nina Scopetti has more than 40 years of experience in family law and is familiar with the way property is evaluated and distributed in the state of Ohio. We are dedicated to using our skill and experience to ensure that you receive what is rightfully yours.
To make an appointment at our Columbus location, call (614) 664-6409. We invite you to learn more about how we can help you.
The Advocates Columbus Families Know to Call
See What the Community Has to Say About Us
"Nina is hands down the best Attorney!"

I would recommend Nina to anyone going through a divorce. Although I did not follow through with my divorce I felt 100% comfortable that Nina would ensure my best interest was most important to her. Nina was easy to talk to and well educated on what she does. She definitely knows the ends and outs on what you need to do and what will take place before it does. Even here assistant Beth was very friendly to work with. I would say Nina is prompt, detail oriented, patient, informative, and kind. I know that I can and will call on her if I need her in the future.

- Kyra

"She fought hard for my son and she never gave up. I TRUST her judgement!"

I TRUST her judgement!

- Previous Client

"Great attorney!"

I am really happy I hired Nina. I had 2 lawyers before her and she really listened to me and helped me with my divorce and custody case.

- Previous Client

"Exceptional Attorney!"

She took the time to get everything straightened out and got me custody, child support and the house.

- Claire

"Nina really worked hard for me and cared about my case"

Nina really worked hard for me and cared about my case

- Frank

"Nina was exceptional in all aspects of my divorce case."

Nina was exceptional in all aspects of my divorce case. I was kept informed and felt that she was upfront and fought for my best interests.

- Ellen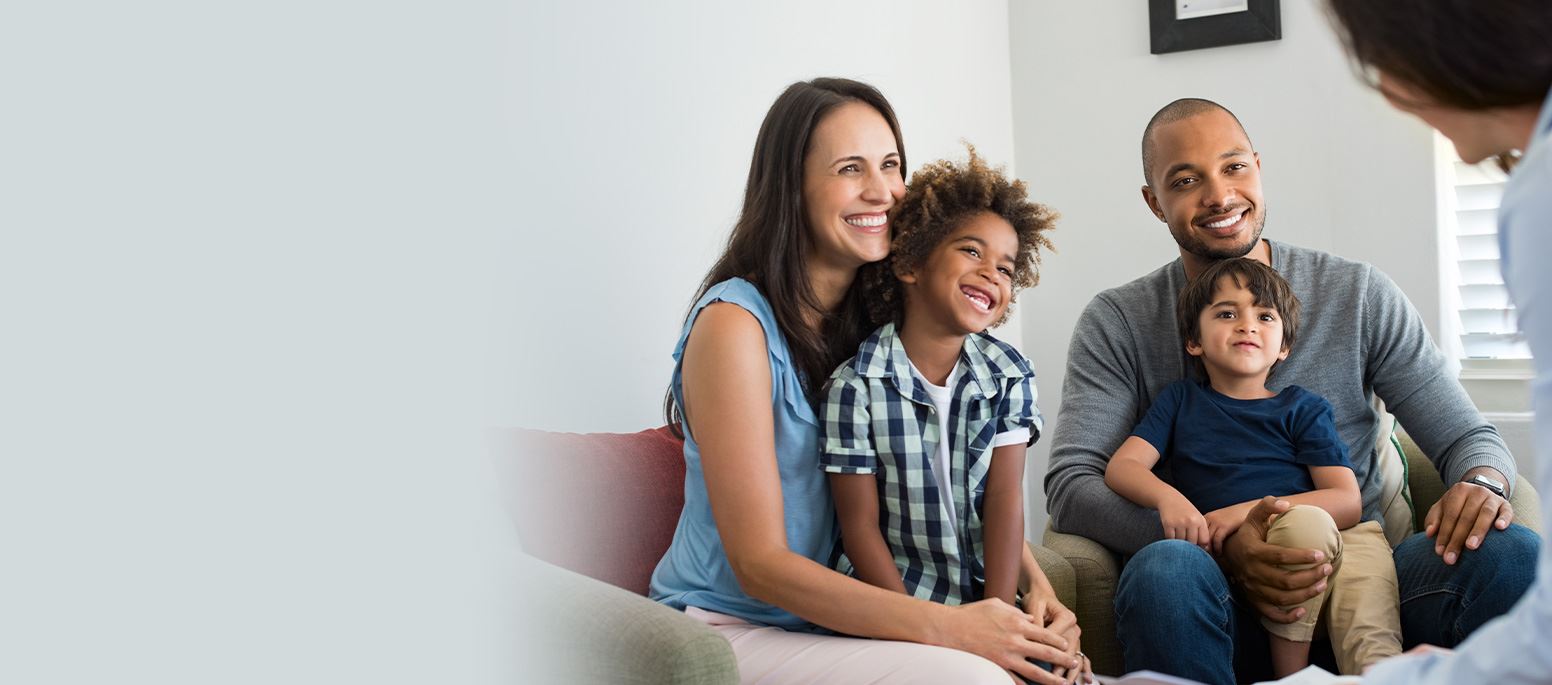 Put Our Firm On the Front-Line for Your Family.
No Case Is Too Big or Small for Us to Handle.
All of our clients receive individualized attention from our founding attorney. Rest assured that legal matters we handle do not get passed off to a paralegal or junior attorney. When you hire us, you get us.