Divorce Attorney in Franklin County
Helping Our Clients Through a Divorce in Ohio
Divorce is one of the most stressful experiences someone can endure. According to the American Institute of Stress, divorce is among the leading most stressful life experiences for adults, second only to the death of a spouse. If you need a professional legal advisor and advocate to help you with divorce issues, please reach out to a compassionate attorney at Nina Scopetti Attorney at Law.
At our firm, we strongly believe in protecting the rights of our clients, especially in moments of emotional vulnerability.
Are you going through a divorce? Our divorce lawyer in Franklin County is ready to defend you. Call Nina P. Scopetti Attorney At Law today at (614) 664-6409 or contact us online to get started!
Is Ohio a No-Fault Divorce State?
Ohio is primarily a no-fault divorce state, though it also recognizes fault divorces. A no-fault divorce means that you don't have to prove that your spouse did something that caused a breakdown of your marriage. Instead, you must prove that:
You and your spouse lived separate and apart for at least one year
You and your spouse are no longer compatible
By contrast, a fault divorce means that you are placing blame on your spouse for the end of your marriage. The grounds for a fault divorce in Ohio are:
Abandonment
Adultery
Alcohol abuse
Bigamy
Cruelty
Fraudulent contract
Imprisonment
Receiving a divorce outside of Ohio
How do No-Fault Divorces Work in Ohio?
If you are filing for a no-fault divorce in OH, the process involves:
Meeting Residency Requirements: If you wish to file for a divorce in Ohio, you or your spouse must have lived within state lines for the past 6 months. In addition, you or your spouse must have resided in the county you wish to file your divorce in for the past 90 days.
Filing a Complaint: Once the plaintiff files a complaint, he or she must provide information such as the date of marriage, names and birth dates of minor children involved, and the current addresses of both spouses. There will be a small fee associated with the filing process.
Serving the Defendant: To legally serve your spouse, it must be done by someone who is over 18 and does not have a personal gain within the case. People often utilize the services of their local sheriff or a professional process server. The defendant will usually have 30 days to reply. If they do not reply, then you may still move forward with your divorce. The judge will normally grant a default judgement and rule on issues regarding custody, support, etc.
Hearings: Depending on whether your spouse filed a counter claim, the amount of court hearings you will attend may vary. Spouses in agreement usually will attend a final hearing sooner where their divorce decree is finalized.
What to Expect During the Divorce Process
People seeking a divorce in Columbus, Ohio, turn to Attorney Scopetti for trusted legal counsel. They turn to her when they are going through a stressful time in their lives, characterized by stress and worry. Under the leadership of Attorney Nina Scopetti, we make it our mission to ease your doubts by providing attentive representation and helping you understand every aspect of the divorce process.
We are ready to guide you through the basics behind the divorce process, including:
No-fault grounds: Either party can request a divorce on "no-fault" grounds, which means you can file for a divorce by claiming incompatibility, or on the grounds that you and your former spouse lived apart for more than one year with no hope
Fault grounds: Ohio recognizes cruel treatment, abandonment, bigamy, fraud, gross neglect, habitual drunkenness, and imprisonment as grounds for divorce
Property division: One of the most disputed issues in divorce cases involves the classification of assets as marital or non-marital property. Upon divorce, assets that qualify as marital property are subject to equitable distribution by the courts, while non-marital property generally isn't.
Spousal support: Also known as "alimony," spousal support is another significant issue in divorce cases. We can help you navigate topics regarding temporary spousal support orders pending litigation, final support orders upon divorce, and modifying spousal support orders.
Child custody & visitation: When the parties in a divorce have minor children, child custody and visitation proceedings are one of the most contentious issues as they have the potential to shape a parent's relationship with their child for the future.
Child support: Parents must financially support their children to secure necessaries of life such as food, clothing, medical care, and education. Depending on the custody arrangement, child support issues can be another significant issue in divorce cases.
How We Can Help You
Attorney Nina Scopetti is a lawyer who cares. She understands what divorce or dissolution means to you and your family. When you come to our firm, you can trust that your case and your story is not another case number on the docket.
As our client, you can expect the following:
Experienced counsel from a skilled attorney who can explain the process and how it applies to the facts of your particular case
A compassionate voice of reason and common sense approach to divorce and dissolution
An attentive, organized, responsive, compassionate, and knowledgeable lawyer
A comfortable environment and regular communication to put clients at ease
Efficiency when it comes to legal fees because we know the value of time and resources
Our attorney understands the importance of client service and care, no matter what you are facing or how big or small your case may be. Let our firm empower you to make the best possible decisions for yourself and your future.
Contact Nina P. Scopetti Attorney At Law today for a free initial consultation!
The Advocates Columbus Families Know to Call
See What the Community Has to Say About Us
"Nina is hands down the best Attorney!"

I would recommend Nina to anyone going through a divorce. Although I did not follow through with my divorce I felt 100% comfortable that Nina would ensure my best interest was most important to her. Nina was easy to talk to and well educated on what she does. She definitely knows the ends and outs on what you need to do and what will take place before it does. Even here assistant Beth was very friendly to work with. I would say Nina is prompt, detail oriented, patient, informative, and kind. I know that I can and will call on her if I need her in the future.

- Kyra

"She fought hard for my son and she never gave up. I TRUST her judgement!"

I TRUST her judgement!

- Previous Client

"Great attorney!"

I am really happy I hired Nina. I had 2 lawyers before her and she really listened to me and helped me with my divorce and custody case.

- Previous Client

"Exceptional Attorney!"

She took the time to get everything straightened out and got me custody, child support and the house.

- Claire

"Nina really worked hard for me and cared about my case"

Nina really worked hard for me and cared about my case

- Frank

"Nina was exceptional in all aspects of my divorce case."

Nina was exceptional in all aspects of my divorce case. I was kept informed and felt that she was upfront and fought for my best interests.

- Ellen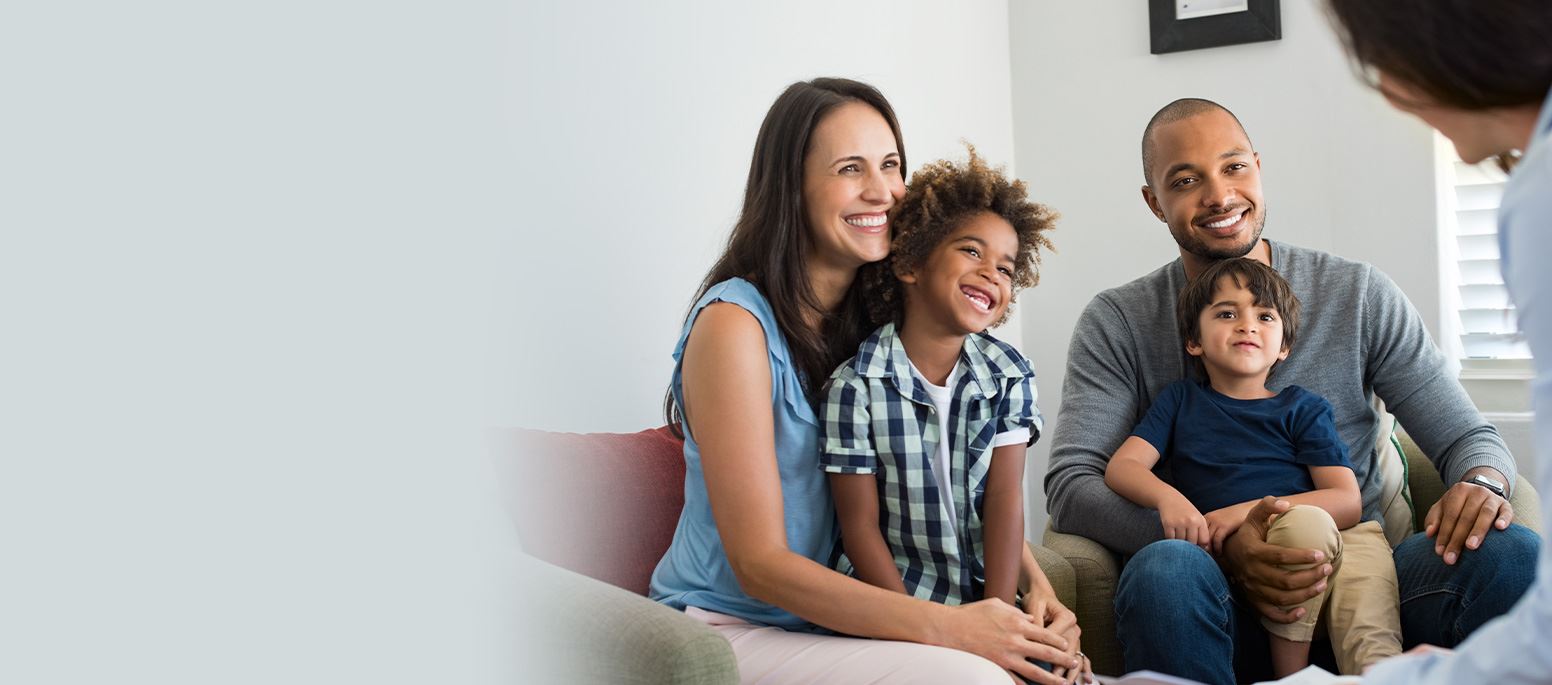 Put Our Firm On the Front-Line for Your Family.
No Case Is Too Big or Small for Us to Handle.
All of our clients receive individualized attention from our founding attorney. Rest assured that legal matters we handle do not get passed off to a paralegal or junior attorney. When you hire us, you get us.