Columbus Uncontested Divorce Lawyer
Assisting Clients With Uncontested Divorce Matters in Ohio
At Nina P. Scopetti Attorney at Law, our commitment is to provide efficient and effective legal services for individuals seeking an uncontested divorce. We understand that navigating the legal system during a divorce can be challenging and emotionally exhausting. Our Columbus uncontested divorce attorney is here to guide you through the process with compassion and expertise.
---
Call Nina P. Scopetti Attorney at Law, today at (614) 664-6409 or contact us online to schedule a consultation with our uncontested divorce attorney in Columbus.
---
What is an Uncontested Divorce?
An uncontested divorce is considered a legal process in which both spouses agree on all significant issues related to their divorce without needing a trial or court intervention. This amicable approach allows couples to end their marriage without the emotional and financial costs of contested divorce proceedings. You may be eligible for an uncontested divorce when you and your spouse can agree on issues like property division, child custody, spousal support, and child support.
Uncontested Divorce Requirements in Ohio
In Ohio, specific requirements must be met to qualify for an uncontested divorce:
Residency: At least one spouse must have been a resident of Ohio for at least six months before filing for divorce.
Grounds: Ohio is a no-fault divorce state, which means you do not need to prove that one spouse is at fault for the marriage's breakdown. It is enough to state that the marriage is irretrievably broken, and there is no hope of reconciliation.
Agreement: Both parties must agree on all essential elements of the divorce, including property division, spousal support, child custody, and child support. A clear and comprehensive separation agreement is crucial.
Financial Disclosure: Both spouses must provide full financial disclosure to ensure transparency in property division and financial matters.
Parenting Plan: If children are involved, a parenting plan outlining custody, visitation, and child support arrangements must be established.
Waiver of Service: In uncontested divorces, the spouse filing for divorce (the petitioner) can ask the court to waive the service of process, saving time and resources.
Marital Settlement Agreement: A marital settlement agreement is a key component of an uncontested divorce. It outlines the division of assets, debts, and spousal support. Having a well-drafted agreement is crucial to a successful uncontested divorce.
Contact Our Columbus Uncontested Divorce Attorney Today
If you are considering an uncontested divorce, Nina P. Scopetti Attorney at Law, is here to help. Our legal team is committed to guiding you through the entire process, ensuring that your rights are protected and your interests are represented. Our Columbus uncontested divorce lawyer is here to answer your questions, address your concerns, and guide you through ending your marriage amicably. Make the right choice for your future – choose Nina P. Scopetti Attorney at Law, as your trusted legal partner.
---
Contact Nina P. Scopetti Attorney at Law, today to get started with our Columbus uncontested divorce lawyer.
---
The Advocates Columbus Families Know to Call
See What the Community Has to Say About Us
"Nina is hands down the best Attorney!"

I would recommend Nina to anyone going through a divorce. Although I did not follow through with my divorce I felt 100% comfortable that Nina would ensure my best interest was most important to her. Nina was easy to talk to and well educated on what she does. She definitely knows the ends and outs on what you need to do and what will take place before it does. Even here assistant Beth was very friendly to work with. I would say Nina is prompt, detail oriented, patient, informative, and kind. I know that I can and will call on her if I need her in the future.

- Kyra

"She fought hard for my son and she never gave up. I TRUST her judgement!"

I TRUST her judgement!

- Previous Client

"Great attorney!"

I am really happy I hired Nina. I had 2 lawyers before her and she really listened to me and helped me with my divorce and custody case.

- Previous Client

"Exceptional Attorney!"

She took the time to get everything straightened out and got me custody, child support and the house.

- Claire

"Nina really worked hard for me and cared about my case"

Nina really worked hard for me and cared about my case

- Frank

"Nina was exceptional in all aspects of my divorce case."

Nina was exceptional in all aspects of my divorce case. I was kept informed and felt that she was upfront and fought for my best interests.

- Ellen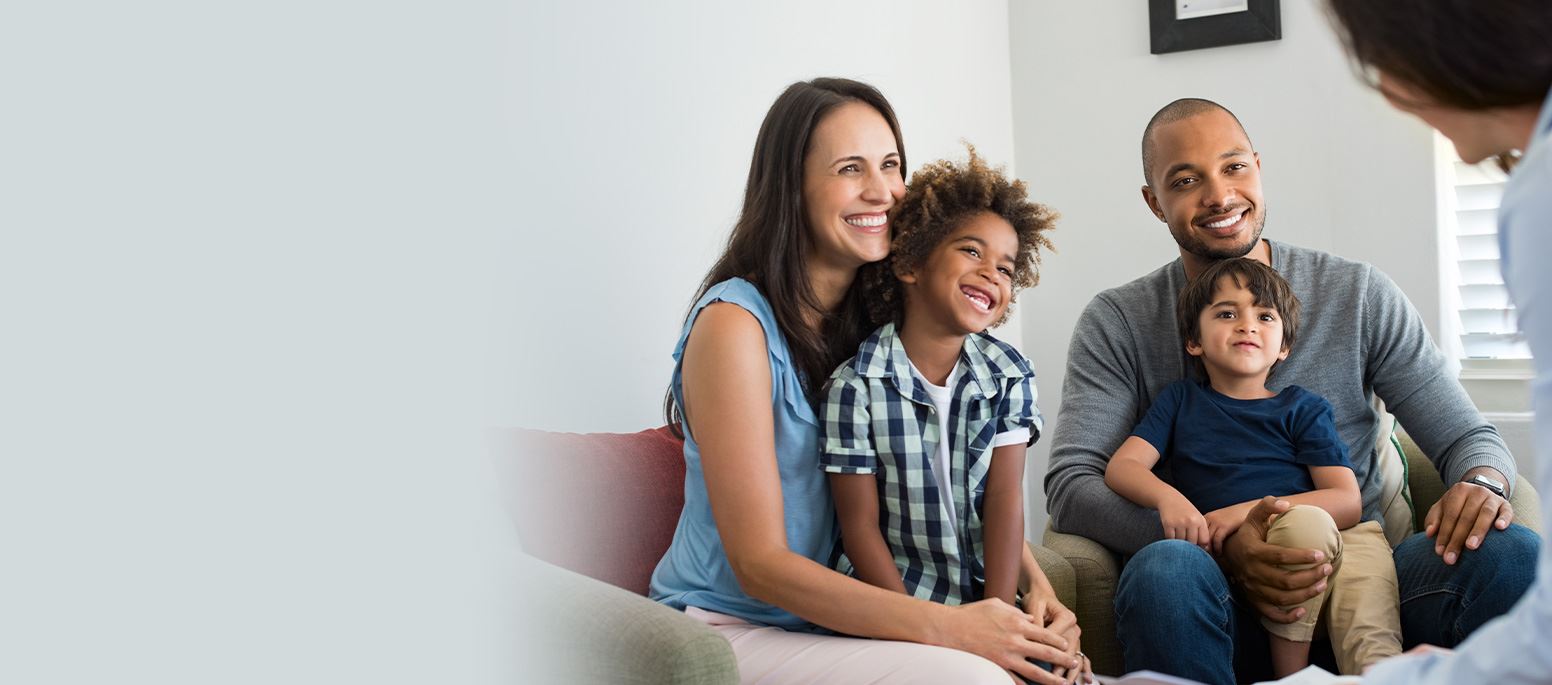 Put Our Firm On the Front-Line for Your Family.
No Case Is Too Big or Small for Us to Handle.
All of our clients receive individualized attention from our founding attorney. Rest assured that legal matters we handle do not get passed off to a paralegal or junior attorney. When you hire us, you get us.