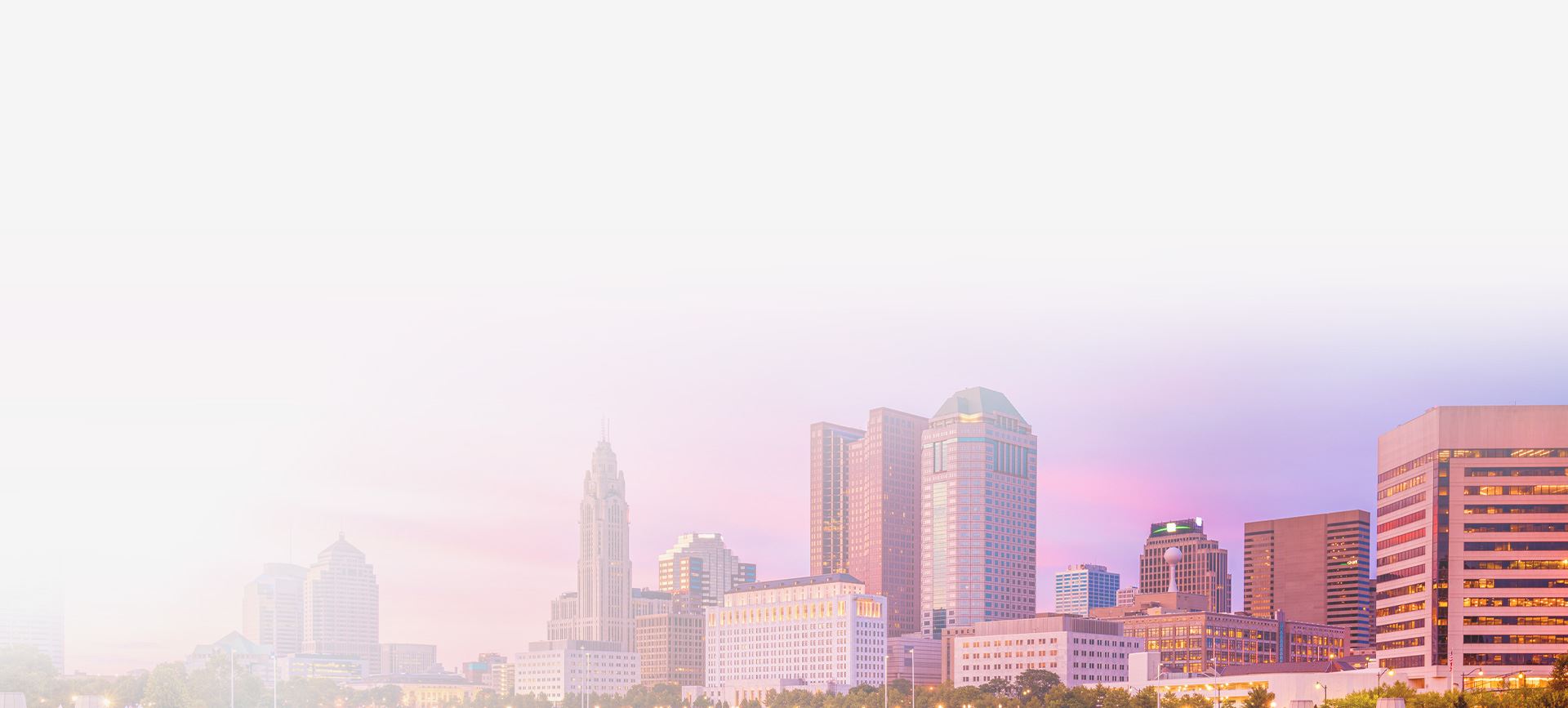 Exclusively Practicing Family Law For Over 40 Years EXPERIENCE. TRUST. RESULTS.

Choose the right divorce attorney. Call (614) 664-6409 now or click the button below for a free initial consultation!

Protect Your Parental Rights

Get Counsel Through Your Divorce

By Your Side Throughout the Process
Columbus Divorce Attorney
Helping Families from All Walks of Life
Columbus divorce lawyer Nina P. Scopetti has successfully represented clients for over 40 years. At her firm, we have counseled Ohio families through the full range of family law matters, including divorce, dissolution, custody & visitation, child support, property division, grandparent's rights, and other issues.
Located in downtown Columbus, our family law firm is devoted exclusively to helping people resolve complex divorces and other legal matters that families face.
Why Choose Nina P. Scopetti Attorney at Law?
No case is too big or too small. Our Columbus divorce firm offers high-quality representation through all stages of the legal process and is experienced in all types of family law and divorce cases.
We act with urgency. Our team of divorce lawyers in Columbus recognizes the importance of your divorce or other family law matter. Because of this, we are committed to helping you receive a fair and favorable outcome in a timely manner. We find great satisfaction in assisting the people of Ohio through what can be the toughest time in their lives and we take a hands-on approach when it comes to navigating families through the legal system.
We focus on communication. Our team takes pride in keeping clients informed of any roadblocks or obstacles along the way. We will regularly update you on your case's progress from beginning to end.
We are solutions-oriented. Family law matters are no easy feat, but we have repeatedly risen to the occasion by continuing to reach favorable case resolutions.
---
Contact Nina P. Scopetti Attorney at Law to schedule a free initial consultation with a divorce attorney in Columbus Ohio today.
---
Parking is free at our downtown office.

You receive Attorney Scopetti's undivided attention.

We will fearlessly pursue your marital and parental rights.

Every client is unique and important to us, and every client is treated with courtesy and respect.

Family law is our only focus.

Over 40 years of experience.

Free initial consultation.
The Advocates Columbus Families Know to Call
See What the Community Has to Say About Us
"Nina is hands down the best Attorney!"

I would recommend Nina to anyone going through a divorce. Although I did not follow through with my divorce I felt 100% comfortable that Nina would ensure my best interest was most important to her. Nina was easy to talk to and well educated on what she does. She definitely knows the ends and outs on what you need to do and what will take place before it does. Even here assistant Beth was very friendly to work with. I would say Nina is prompt, detail oriented, patient, informative, and kind. I know that I can and will call on her if I need her in the future.

- Kyra

"She fought hard for my son and she never gave up. I TRUST her judgement!"

I TRUST her judgement!

- Previous Client

"Great attorney!"

I am really happy I hired Nina. I had 2 lawyers before her and she really listened to me and helped me with my divorce and custody case.

- Previous Client

"Exceptional Attorney!"

She took the time to get everything straightened out and got me custody, child support and the house.

- Claire

"Nina really worked hard for me and cared about my case"

Nina really worked hard for me and cared about my case

- Frank

"Nina was exceptional in all aspects of my divorce case."

Nina was exceptional in all aspects of my divorce case. I was kept informed and felt that she was upfront and fought for my best interests.

- Ellen
Our Focus Is Family Law
Our Columbus Divorce Attorney is Ready to Help!
Divorce & Family Law Services in Columbus, OH
Divorce – Whether you are filing for no-fault or fault-based divorce; whether your divorce is amicable or contested, our Columbus divorce lawyers can provide the guidance and advocacy that you need.
Child Custody & Visitation – Ohio has different types of custody: sole or joint, legal or physical. Our team can fight to protect your rights as well as your child's best interests.
Child Support – Child support is paid by the non-custodial parent and is intended to help pay for a child's basic need, healthcare, education, and more. Our lawyers can help you get a fair child support order in Columbus.
Dissolution – Are you and your spouse in agreement about your separation? Dissolution may be the best option for you as opposed to divorce. In Ohio, dissolution of marriage a legal process that allows spouses to go their separate ways without the hassle of going to court.
Spousal Support – In Ohio, spousal support can be temporary or permanent, modifiable or non-modifiable. Let us fight for a fair spousal support order that meets your needs.