Parental Rights Attorney in Columbus
Learn the Rights of Mothers and Fathers in Ohio
All parents have rights in regard to their child or children. These rights can be complicated by a divorce, dissolution, or custody matter and questions can arise on a variety of matters concerning responsibilities in regards to important matters in your child's upbringing.
These issues are personal and require the dedicated attention of an experienced attorney. At Nina Scopetti Attorney at Law, our parental rights attorneys in Columbus provide the help that fathers and mothers need to seek what is in the best interests of your child.
To learn more, or to schedule your initial consultation, call our parental rights attorney at (614) 664-6409 or contact us online.
Rights of the Mother
In a divorce, or when unmarried couples separate The court has to determine which parent will have custody of the children as well as the financial obligations of the parents. In many situations, the Mother is the parent who has had primary responsibility for raising the children. However, when the parents separate, those roles can begin to shift.
Both parents, and even grandparents, have rights and responsibilities, and resolving issues effectively can help ease the stress and emotional impact on families and children. We will advocate for mothers to seek a resolution that is in the best interests of the child, and which respects the role the Mother has maintained in the lives of her children. Attorney Scopetti has successfully represented many mothers in custody cases.
We have worked with many married and unmarried mothers to highlight their parenting abilities and defend their rights.
Rights of the Father
Ohio courts are moving toward a more progressive view of parental rights, in which fathers are given equal consideration in custody and visitation matters. Seeking representation from an experienced Columbus family law attorney can help ensure you are treated fairly.
The best interests of your child will always be paramount, which is why, in most cases, it is beneficial for a father to have a say in their child's upbringing. We aim to show evidence to the court that it would be beneficial for a father to be granted significant custodial or visitation rights. In fact, in some cases, it is in the best interests of the children that the Father have custody. Attorney Scopetti has represented many fathers and will advocate for your rights.
To learn more, contact our Columbus parental rights attorney at Nina Scopetti Attorney at Law. We can be reached at (614) 664-6409.
The Advocates Columbus Families Know to Call
See What the Community Has to Say About Us
"Nina is hands down the best Attorney!"

I would recommend Nina to anyone going through a divorce. Although I did not follow through with my divorce I felt 100% comfortable that Nina would ensure my best interest was most important to her. Nina was easy to talk to and well educated on what she does. She definitely knows the ends and outs on what you need to do and what will take place before it does. Even here assistant Beth was very friendly to work with. I would say Nina is prompt, detail oriented, patient, informative, and kind. I know that I can and will call on her if I need her in the future.

- Kyra

"She fought hard for my son and she never gave up. I TRUST her judgement!"

I TRUST her judgement!

- Previous Client

"Great attorney!"

I am really happy I hired Nina. I had 2 lawyers before her and she really listened to me and helped me with my divorce and custody case.

- Previous Client

"Exceptional Attorney!"

She took the time to get everything straightened out and got me custody, child support and the house.

- Claire

"Nina really worked hard for me and cared about my case"

Nina really worked hard for me and cared about my case

- Frank

"Nina was exceptional in all aspects of my divorce case."

Nina was exceptional in all aspects of my divorce case. I was kept informed and felt that she was upfront and fought for my best interests.

- Ellen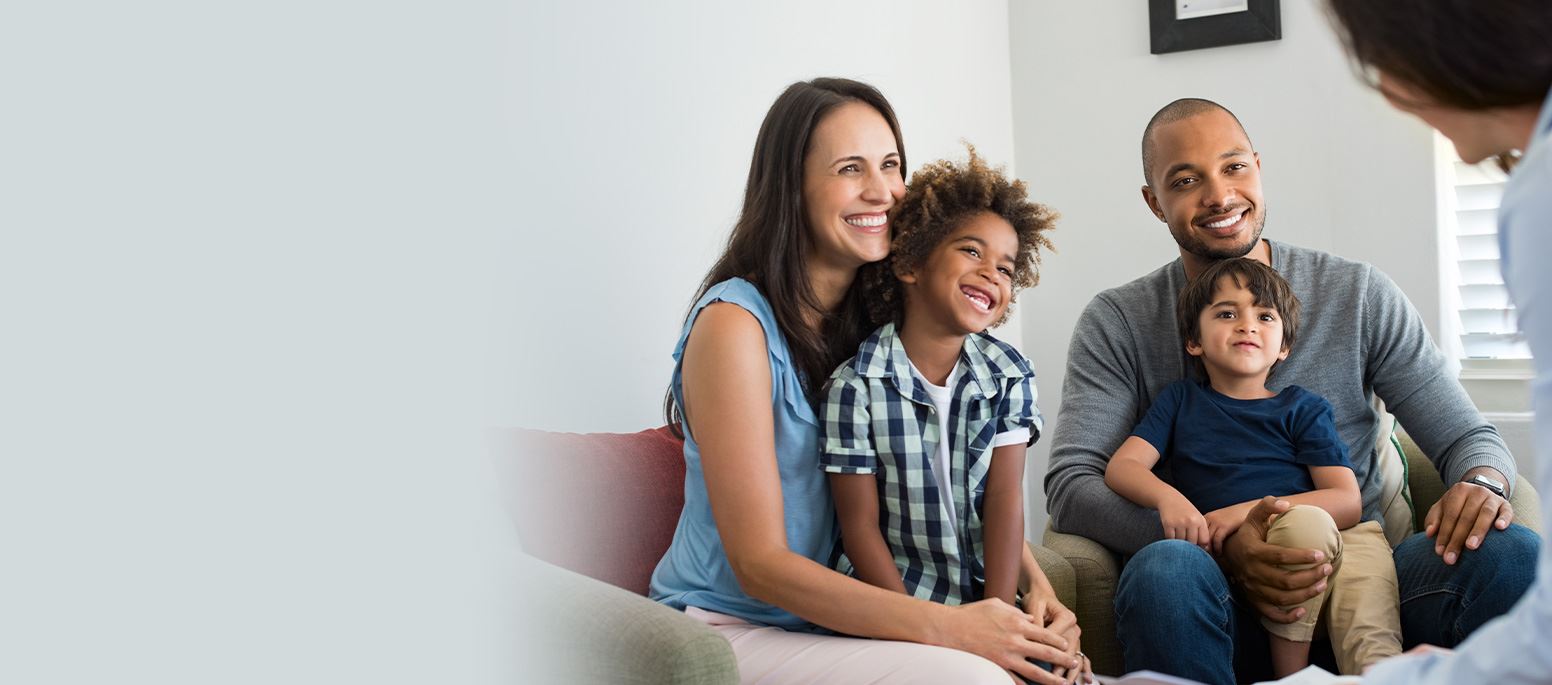 Put Our Firm On the Front-Line for Your Family.
No Case Is Too Big or Small for Us to Handle.
All of our clients receive individualized attention from our founding attorney. Rest assured that legal matters we handle do not get passed off to a paralegal or junior attorney. When you hire us, you get us.