Columbus Contested Divorce Lawyer
Navigating Contested Divorce in Ohio
Navigating the challenging terrain of a contested divorce requires the expertise of a seasoned legal professional who can guide you through the complexities while protecting your rights and interests. Our dedicated team at Nina P. Scopetti Attorney At Law, offers comprehensive support to individuals facing contested divorces in Ohio.
What is a Contested Divorce?
A contested divorce arises when the spouses cannot agree on key aspects of their separation. Unlike an uncontested divorce, where both parties mutually agree on the terms, a contested divorce involves legal disputes and often requires court intervention to settle the disagreements. These disputes can range from minor to major conflicts, making the process more intricate and time-consuming.
Call Nina P. Scopetti Attorney At Law, today at (614) 664-6409 or contact us online to schedule a meeting with our contested divorce attorney in Columbus!
Common Reasons for a Contested Divorce
There are various reasons why couples might find themselves in a contested divorce situation. Differences in priorities, financial concerns, communication breakdowns, and emotional factors can all contribute to disputes during divorce proceedings. Some of the most common issues that lead to contested divorces include:
Property Division: The division of marital assets, including real estate, vehicles, investments, and personal belongings, can become a significant point of contention.
Child Custody: Determining the custody arrangements for children can be emotionally charged. Both parents may have differing opinions about the child's best interests, leading to disputes.
Alimony and Spousal Support: Deciding on the amount and duration of alimony or spousal support can lead to disagreements, particularly when income and financial stability are disparities.
Child Support: Calculating child support payments based on the child's needs and the parent's financial situation can sometimes result in disagreements.
Parenting Plans: Creating a comprehensive parenting plan that outlines visitation schedules, holidays, and decision-making responsibilities can be a source of conflict.
Hidden Assets: Suspicions of hidden assets or financial dishonesty can escalate tensions and lead to a contested divorce.
How Long Does a Contested Divorce Take in Ohio?
The duration of a contested divorce in Ohio can vary widely based on several factors, including the complexity of the issues, the willingness of both parties to cooperate, and the court's schedule. Generally, a contested divorce takes longer than an uncontested one due to the need for negotiations, hearings, and potentially a trial. Having realistic expectations and working closely with a skilled attorney who can provide you with a timeline tailored to your unique situation is crucial.
Throughout the process, your attorney will work diligently to expedite the proceedings while protecting your rights. Attempting to rush through a contested divorce can have negative consequences, so a balance between efficiency and thoroughness is key.
Contact Our Columbus Contested Divorce Attorney Today
In the challenging landscape of a contested divorce, having a knowledgeable and experienced legal advocate by your side can make all the difference. At Nina P. Scopetti Attorney At Law, we bring expertise in handling contested divorces in Ohio. Our commitment to providing you with dedicated representation and personalized guidance is unwavering.
When you're faced with the complexities of a contested divorce, remember that our team is here to support you every step of the way. With a deep understanding of Ohio's divorce laws and a passion for helping our clients achieve favorable outcomes, we are poised to assist you in navigating the legal challenges ahead.
Contact Nina P. Scopetti Attorney At Law, today to schedule a consultation with our contested divorce lawyer in Columbus!
The Advocates Columbus Families Know to Call
See What the Community Has to Say About Us
"Nina is hands down the best Attorney!"

I would recommend Nina to anyone going through a divorce. Although I did not follow through with my divorce I felt 100% comfortable that Nina would ensure my best interest was most important to her. Nina was easy to talk to and well educated on what she does. She definitely knows the ends and outs on what you need to do and what will take place before it does. Even here assistant Beth was very friendly to work with. I would say Nina is prompt, detail oriented, patient, informative, and kind. I know that I can and will call on her if I need her in the future.

- Kyra

"She fought hard for my son and she never gave up. I TRUST her judgement!"

I TRUST her judgement!

- Previous Client

"Great attorney!"

I am really happy I hired Nina. I had 2 lawyers before her and she really listened to me and helped me with my divorce and custody case.

- Previous Client

"Exceptional Attorney!"

She took the time to get everything straightened out and got me custody, child support and the house.

- Claire

"Nina really worked hard for me and cared about my case"

Nina really worked hard for me and cared about my case

- Frank

"Nina was exceptional in all aspects of my divorce case."

Nina was exceptional in all aspects of my divorce case. I was kept informed and felt that she was upfront and fought for my best interests.

- Ellen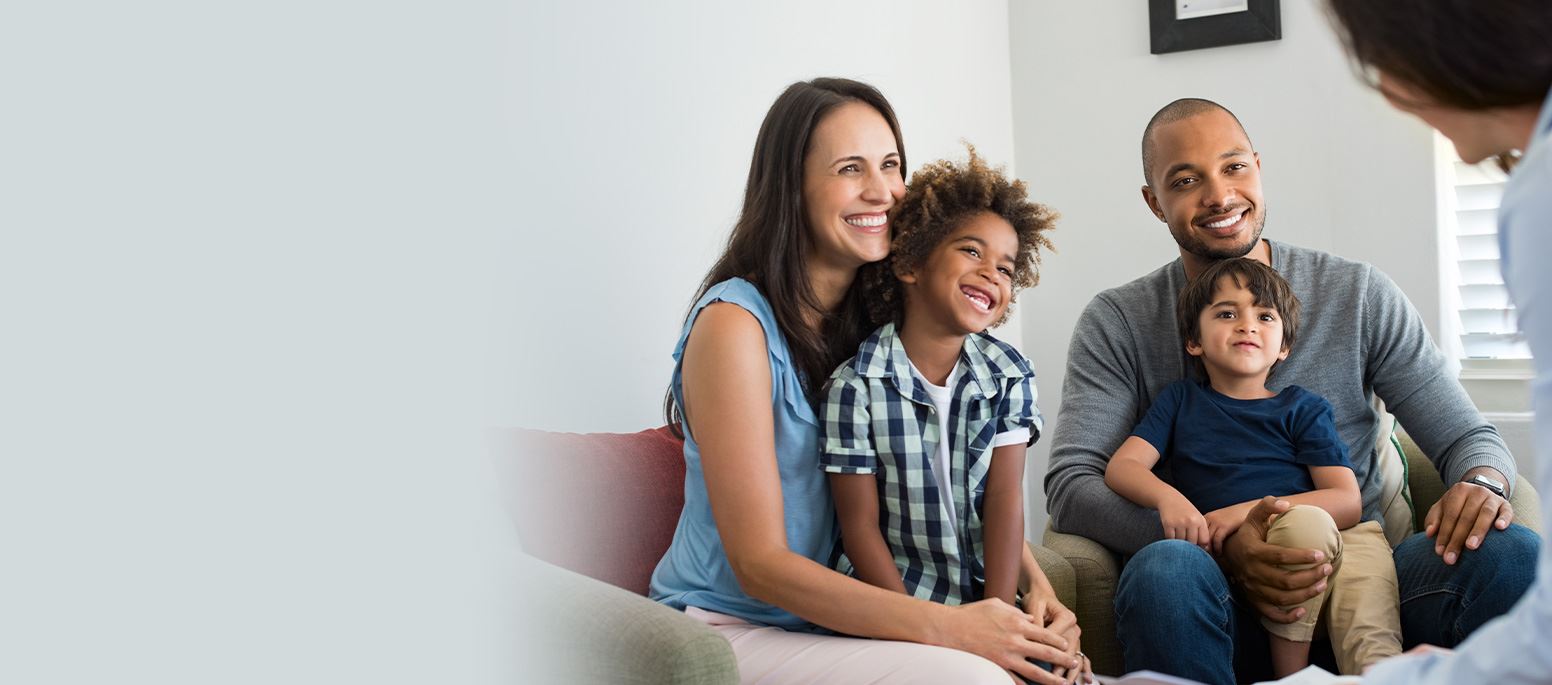 Put Our Firm On the Front-Line for Your Family.
No Case Is Too Big or Small for Us to Handle.
All of our clients receive individualized attention from our founding attorney. Rest assured that legal matters we handle do not get passed off to a paralegal or junior attorney. When you hire us, you get us.