 About Nina P. Scopetti Attorney at Law
Experience. Trust. Results.
At Nina P. Scopetti Attorney at Law, we know that many people going through a divorce or other family law matters have not worked with an attorney or gone to court before. When you hire our firm, our experienced attorney, Nina P. Scopetti, will take the time to walk you through the legal process from start to finish.
Founding attorney Nina Scopetti personally works with every client, meaning you can always count on receiving her attention and advice for your situation. She has over 40 years of experience handling various family law matters, and has the knowledge needed to help you find the best outcome possible for your legal issue.
The Difference Made By the Personal Touch
Family law issues are perhaps the most personal and important legal situations you will have in your life. Many of these matters impact you, your children, finances, retirement, home, and your future. The decisions you make here can affect the rest of your life, and it can be intimidating going through it alone.
We know how important these cases are and in turn, they are just as important to us. With so much at stake, you need an attorney who knows what she is doing and who will be there when you need her. Nina Scopetti makes it a point to remain available to her clients and personally address all of their questions and concerns as soon as possible.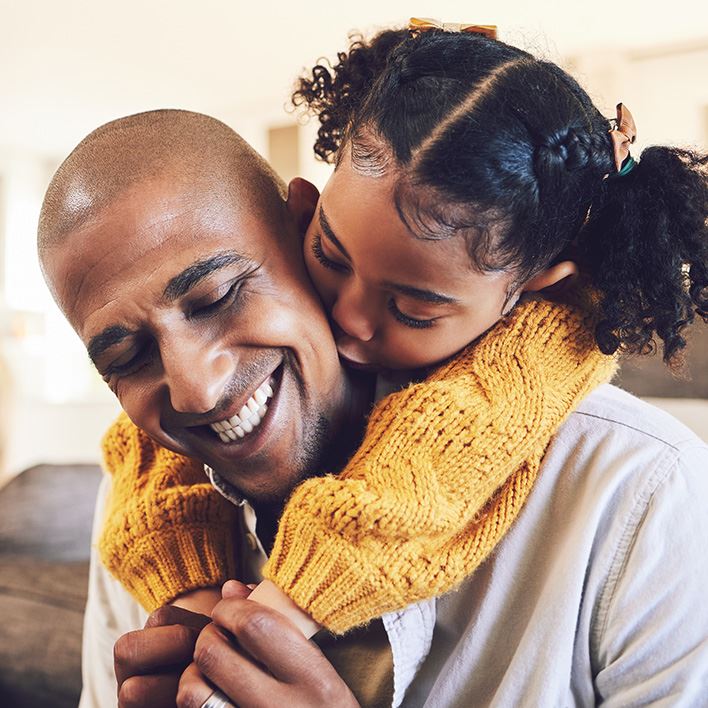 Family Law Cases We Handle
Contact Nina Scopetti Attorney at Law for a free initial consultation!
Attorney Scopetti can begin strategizing for your potential case in the earliest stages. If you enlist our firm's services, she will be by your side through every twist and turn your case takes. Contact us today for a FREE initial consultation and see if we are the right firm for you!
You have an ally in Nina Scopetti Attorney at Law. Call (614) 664-6409 to schedule a FREE case evaluation!
Parking is free at our downtown office.

You receive Attorney Scopetti's undivided attention.

We will fearlessly pursue your marital and parental rights.

Every client is unique and important to us, and every client is treated with courtesy and respect.

Family law is our only focus.

Over 40 years of experience.

Free initial consultation.
Nina P. Scopetti

Attorney

"Any family law matter is never easy and is often very personal. Nina Scopetti strives to act as a voice of reason and common sense, advocating for you to ensure your best interests are protected."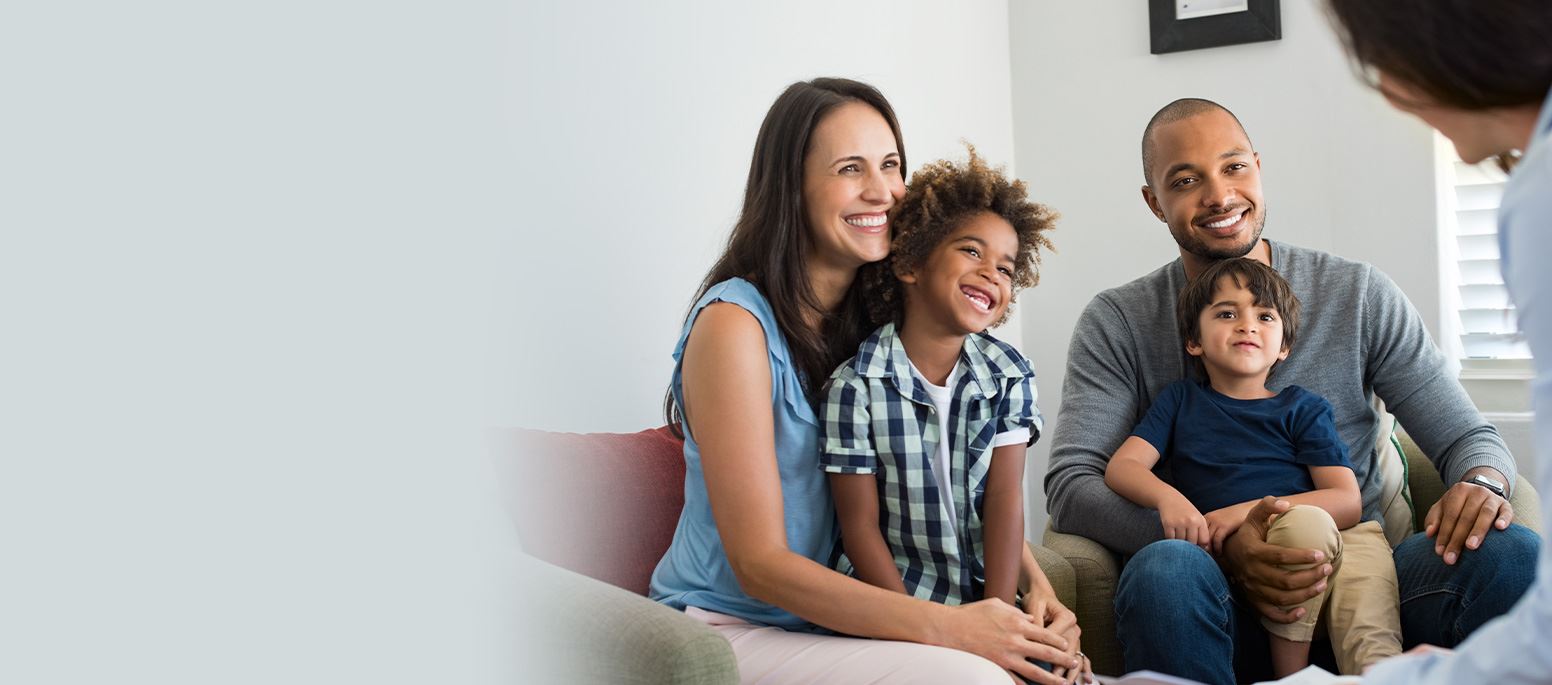 Put Our Firm On the Front-Line for Your Family.
No Case Is Too Big or Small for Us to Handle.
All of our clients receive individualized attention from our founding attorney. Rest assured that legal matters we handle do not get passed off to a paralegal or junior attorney. When you hire us, you get us.