Columbus Dissolution Lawyer
Helping Families Navigate Marriage Dissolution in Franklin County
The end of one's marriage is one of the most challenging experiences an adult can go through in their life. However, each marriage has its own unique set of circumstances. Some marriages involve so much pent-up acrimony that no one is surprised to see them waging war against each other in court. However, many marriages don't necessarily end with the spouses radiating intense levels of anger and bitterness.
When a marriage ends between spouses who still hold a remarkable level of respect and compassion for each other, Ohio law rewards them with a distinct procedural channel for the expeditious resolution of their legal qualms, known as "dissolution."
If you and your spouse are planning on terminating your marriage, you should consult a skilled Franklin County dissolution attorney for legal advice. Nina Scopetti Attorney at Law has experience and a sophisticated understanding of Ohio family law to make sure you and your family get through this challenging transition while preserving those important relationships.
Are you seeking marriage dissolution in Ohio? Call Nina P. Scopetti Attorney At Law today at (614) 664-6409 or contact us online to speak with our dissolution attorney in Columbus.
What is the Difference Between Dissolution and Divorce?
In many states, "dissolution of marriage" and "divorce" are interchangeable terms referring to the same legal process for ending a marriage. However, dissolution of marriage in Ohio is a distinct procedure from divorce.
Dissolution proceedings are based on the spouses' mutual consent to separate. One of the requirements during a dissolution proceeding is the attachment and incorporation of a separation agreement between the spouses.
Under Ohio law, a separation agreement attached to a dissolution petition must address the following issues:
The configuration of parental rights and responsibilities regarding any of the parties' minor children
Determination of a minor child's legal custodian and residential parent
Child support obligations
Parenting time
Separation agreements are typically drafted and executed after the parties have engaged in significant private negotiations. Thus, dissolution proceedings are characterized by mutual cooperation and the privacy such proceedings prove the parties.
In contrast, conventional divorce proceedings often pit the parties against each other in an adversarial capacity. Furthermore, many divorce proceedings are considered to be a matter of public record. Any embarrassing information that a party divulges at trial may be accessible by the public.
How to File for a Dissolution of Marriage in Ohio
Every marriage dissolution is unique, however these are the general steps one must take when pursuinga dissolution of marriage in the state of Ohio:
1. Meet Ohio's Residency Requirement

To file for dissolution, either you or your spouse must have been a resident of Ohio for at least six months preceding the filing.

2. Prepare the Joint Petition for Dissolution

Both spouses need to work together to prepare a joint petition for dissolution. This document outlines the agreement regarding various aspects of the divorce, such as:

Visitation

3. Provide Complete Financial Disclosure

Both parties must provide a complete and accurate financial disclosure statement, including assets, liabilities, income, and expenses. This ensures transparency and helps in the fair division of property and determination of support obligations.

4. Consult with an Experienced Attorney

While not required, seeking legal advice from a qualified family law attorney at Nina P. Scopetti Attorney At Law is highly recommended. Our Columbus dissolution lawyer can review your agreement, provide guidance, and ensure your rights and interests are protected.

5. Submit the Petition and Pay the Required Fees

Submit the joint petition, financial disclosure statements, and any accompanying documents to the domestic relations court in the county where either spouse resides. Pay the required filing fee, which may vary by county.

6. Both Spouses Must Attend the Final Hearing

After a minimum waiting period of 30 days, both spouses must appear at the final dissolution hearing. During this hearing, the court will review the agreement, ensure its fairness, and issue the final dissolution decree.

7. Finalize the Dissolution

Once the court approves the agreement and issues the dissolution decree, your marriage will be legally dissolved. Make sure to obtain certified copies of the decree for record-keeping purposes.
It is important to note that this guide provides a general overview, and specific requirements and procedures may vary depending on the county and your specific circumstances.
Comprehensive Representation for Dissolution Matters in Ohio
If you have a question about whether you should file for a divorce or submit a dissolution petition with the court, you should consult a knowledgeable Franklin County dissolution attorney for legal advice. Clients can anticipate quality legal advice and advocacy based on compassion and an appreciation of the hardships they endure.
Our dissolution attorney in Columbus, Ohio is dedicated to providing quality legal services, including:
Well-researched and authoritative legal counsel
Sound professional judgment and logical approaches to resolving emotionally intense issues
A responsible, accessible, compassionate, and communicative legal advisor who puts your best interests above their own
Effective and cost-efficient solutions to your family law disputes
A supportive, judgment-free environment where you can be open and honest about the circumstances of your marriage and separation
Call Our Columbus Dissolution Lawyer Today
Attorney Scopetti takes pride in providing her clients with exceptional legal advice and advocacy when it comes to matters involving domestic relations law. She has devoted more than 30 years of her career to the practice of family law to promote and protect the legal rights and interests of Ohio residents and their families during legal matters such as dissolution proceedings.
We have the skill, confidence, and experience necessary to make sure your legal concerns are comprehensively addressed throughout the negotiation or litigation process.
The Advocates Columbus Families Know to Call
See What the Community Has to Say About Us
"Nina is hands down the best Attorney!"

I would recommend Nina to anyone going through a divorce. Although I did not follow through with my divorce I felt 100% comfortable that Nina would ensure my best interest was most important to her. Nina was easy to talk to and well educated on what she does. She definitely knows the ends and outs on what you need to do and what will take place before it does. Even here assistant Beth was very friendly to work with. I would say Nina is prompt, detail oriented, patient, informative, and kind. I know that I can and will call on her if I need her in the future.

- Kyra

"She fought hard for my son and she never gave up. I TRUST her judgement!"

I TRUST her judgement!

- Previous Client

"Great attorney!"

I am really happy I hired Nina. I had 2 lawyers before her and she really listened to me and helped me with my divorce and custody case.

- Previous Client

"Exceptional Attorney!"

She took the time to get everything straightened out and got me custody, child support and the house.

- Claire

"Nina really worked hard for me and cared about my case"

Nina really worked hard for me and cared about my case

- Frank

"Nina was exceptional in all aspects of my divorce case."

Nina was exceptional in all aspects of my divorce case. I was kept informed and felt that she was upfront and fought for my best interests.

- Ellen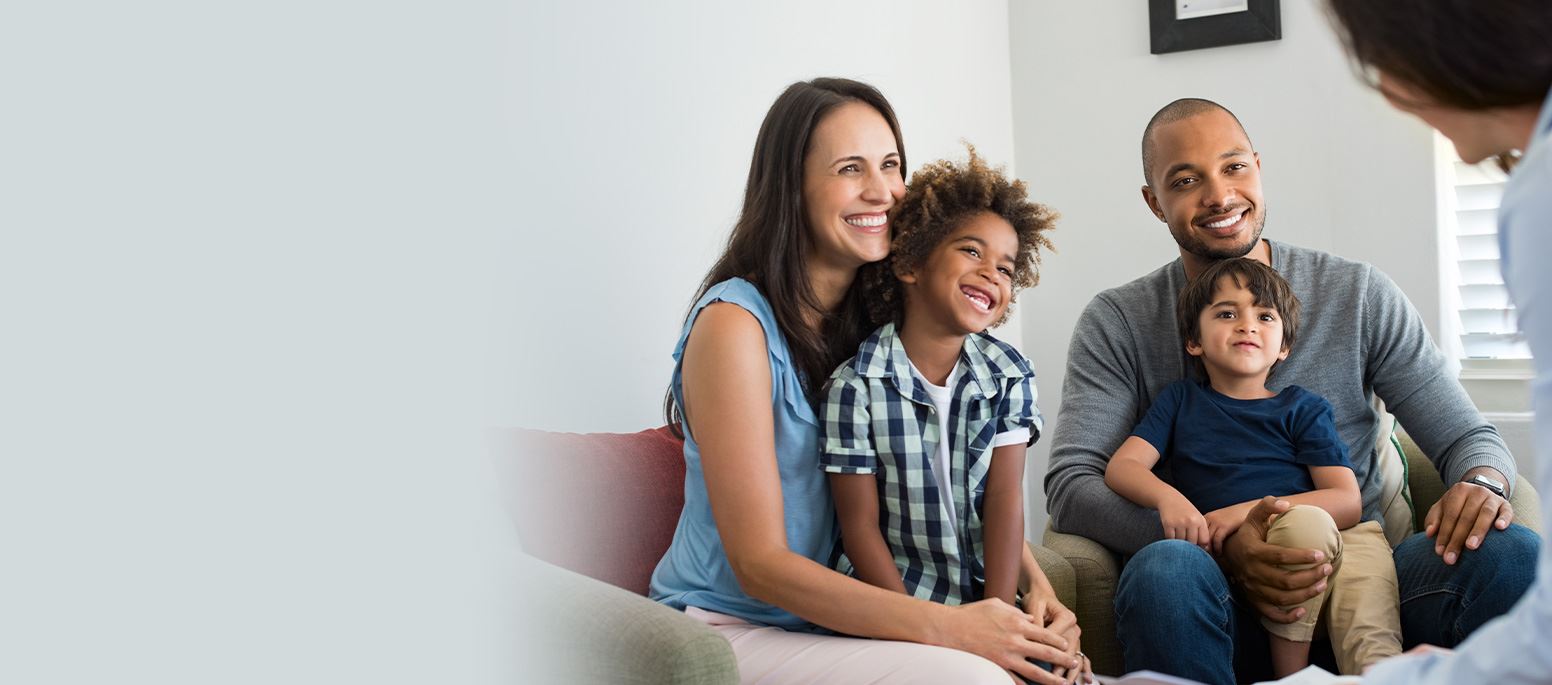 Put Our Firm On the Front-Line for Your Family.
No Case Is Too Big or Small for Us to Handle.
All of our clients receive individualized attention from our founding attorney. Rest assured that legal matters we handle do not get passed off to a paralegal or junior attorney. When you hire us, you get us.